The three-month long Squash Training Clinic at the Lagos Country Club ended at the weekend with 30 participants who enjoyed every bit of the game. The Squash Section of the Club organized the training clinic for both its new members and junior members.
The Squash Clinic, sponsored by West African Lifting Equipment Service (WALES) saw Mr Gbenga Olayemi emerge as the winner of the Training Session while Mr. Akin Akinkugbe became the runner up.
Darasimi Bamkole emerged as the most promising junior player in the Junior Member category, followed closely by Hazel Hadison.
All the four players went home with gifts including Squash rackets and branded T-shirts as prizes.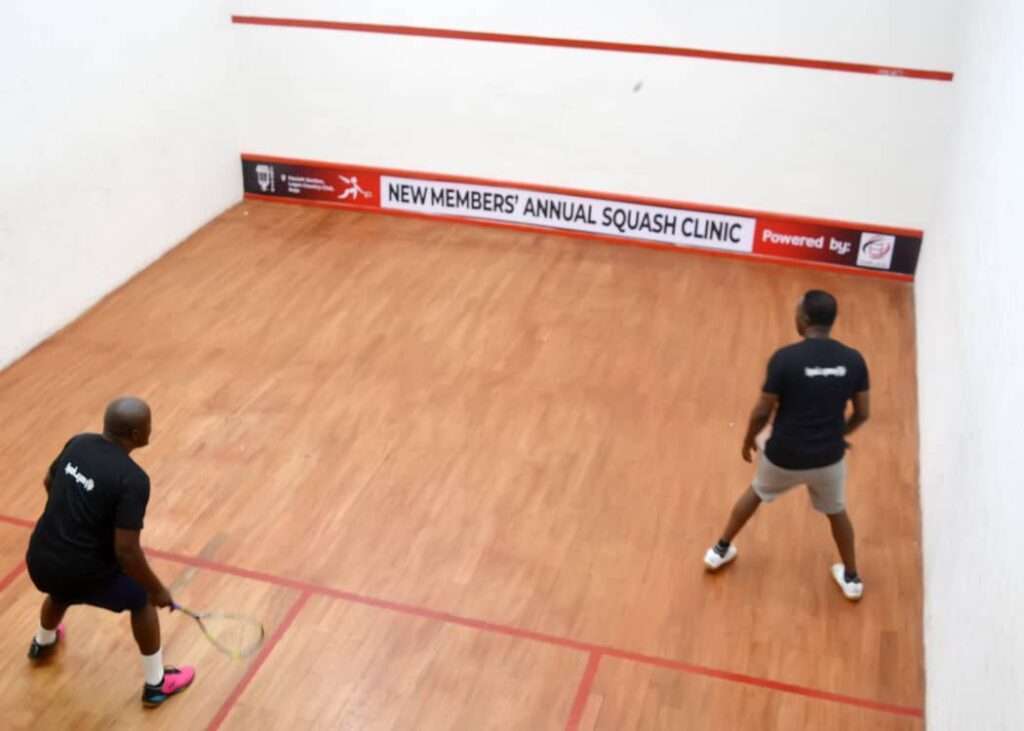 Speaking at the closing ceremony, General Manager WALES, Mr Chukwuma Ifebigh urged all the participants not to relent in their mission to improve on what they have learnt over the period of three months.
Great efforts would always produce great results according to him, citing the great Basketball player, Michael Jordan as an example worthy of emulation.
He equally made reference to a profound martial arts proverb which applies to all sports men and women which states that "learning a thousand different kicks would never be as effective as learning a single kick and practising it a thousand times." Practice, he said, is the surest way of improving your skills on the game.
Ifebigh pledged the company's resolve to continue to support the game of Squash.
Chairman of the Section, Sir Semoore Badejo thanked the sponsor for being a valuable partner in promoting the game of Squash. He added that the second leg of the training session would commence in November, urging all members of the section, both adult members and junior members, to take advantage of the opportunity to learn Squash and keep fit always