There was plenty of food and drinks, coupled with lots of fun as the Immediate Past President of Lagos Country Club, Chief Tajudeen Akande celebrated his birthday at the club today, September 14. Chief Akande, who is also the current President of Business Club Ikeja, was president of Lagos Country Club between 2017 and 2020, emerging one of the transformational leaders to run the elite club.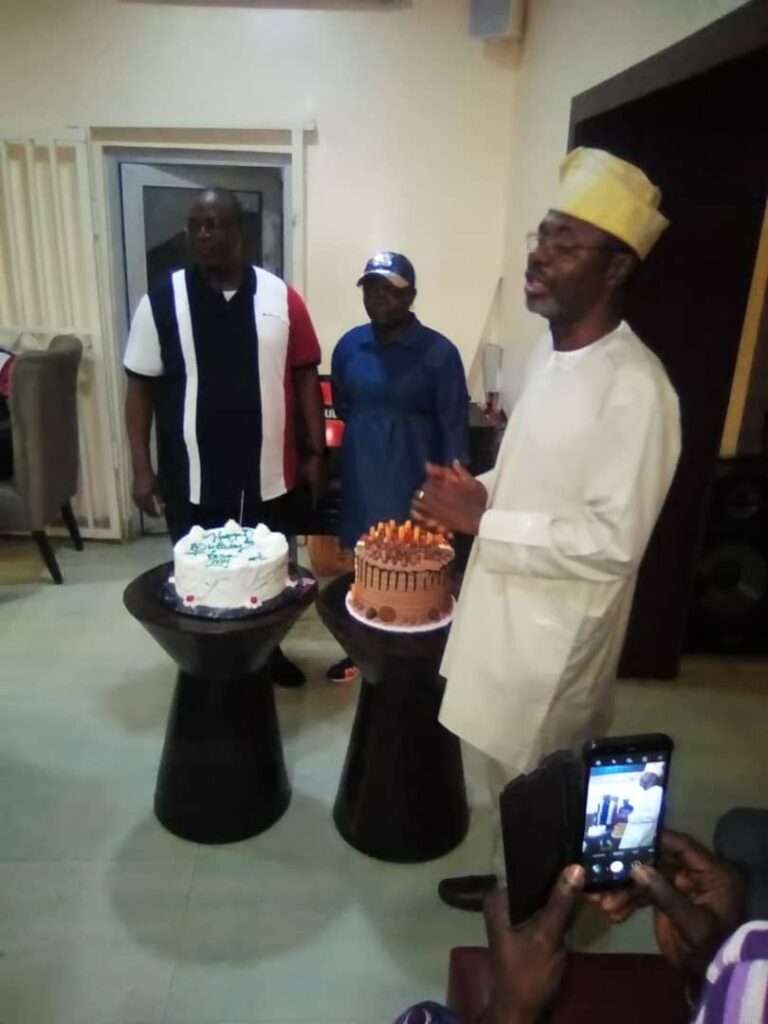 He rode to the saddle on the crest of a slogan, New Era New Possibilities, thereafter turning the club into a huge construction site. He had his sight set on reinventing the Lagos Country Club brand as a pre-eminent elitist family club that would provide state-of-the-art facilities where members could recreate and socialise in an atmosphere of peace and tranquility.
At the end of his tenure, his fingerprints were all over the infrastructural landmarks of the club. Of particular attraction are the enthralling entrance façade and the gate house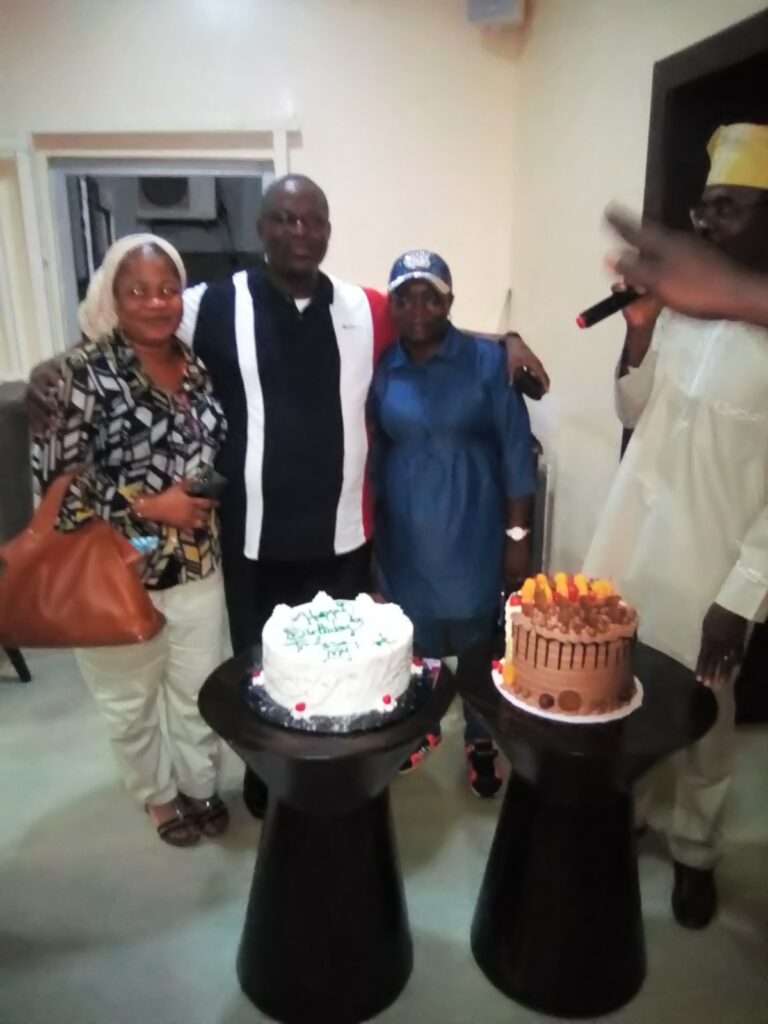 "Good leadership is about integrity," he says. "People who want others to follow them must have integrity."
Chief Akande, who is also the Tadese of Ikorodu, supervised the biggest event in the life of the club: the 70th anniversary which drew the crème-de-la-crème in the business, political and the diplomatic spheres. The year-long event in 2019 had the anti-climax anniversary lecture delivered by the revered Vice President of Nigeria, Prof. Yemi Osibajo.
Chief Akande has garnered over a dozen awards from the Club and many Sections of the Club for his services and philanthropy. He runs an international audit firm, PKF Professional Services and is a Fellow of Institute of Chartered Accountants of Nigeria, Institute of Directors and Chartered Institute of Taxation of Nigeria. He is also a member of Ikoyi Club and Metropolitan Club among many social and professional interests.