A presentation by President of Business Club Ikeja, Chief Tajudeen Akande, FCA
NATION BUILDING
Nation-building is the process whereby a society of people with diverse origins, histories, languages, cultures and religions come together within the boundaries of a sovereign state with a unified constitutional and legal dispensation to achieve political stability and economic viability in the long run.
The aim is to "bring about fundamental societal transformations." Example: the reconstruction efforts of Japan and Germany after WW2.
GREAT NATION
What are the things that make a Country great?
Visionary leadership
The people – Patriotic, Diligent, Honest and Selfless
Quality of Life: a good job market, security of life and property, food security, equitable income distribution, safe, well-developed public education system, well-developed public health system
Political stability
Economic stability
Strong and efficient Military
Reliable public institutions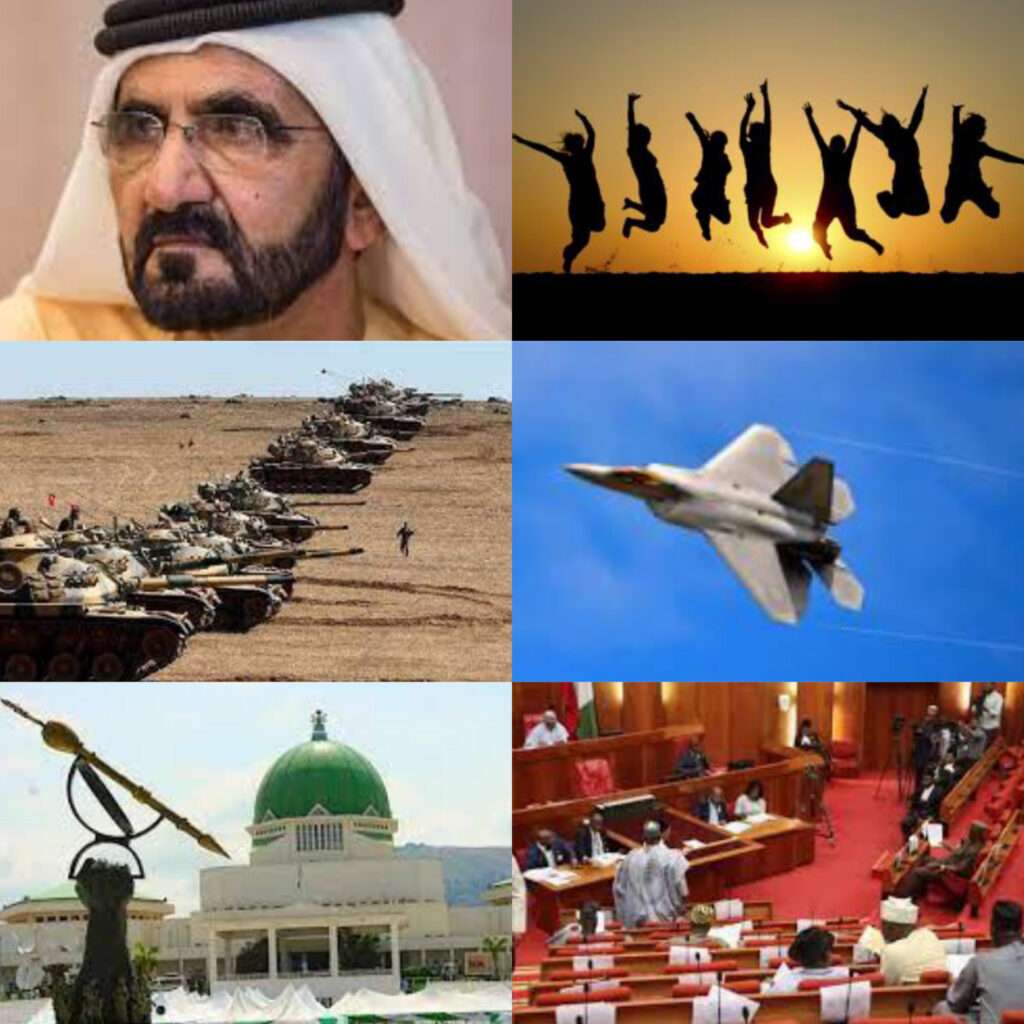 NIGERIA: WHERE WE ARE VS. WHERE WE WANT TO BE
PRESENT STATE
Lack of visionary, effective leaders
Weak Institutions
Weak Economy
High level of poverty
Poor education system
Poor health system
Unreliable legal system
Controversial Constitution
Poorly equipped, unmotivated Army
High level of Insecurity
DESIRED NATION
Strong effective leadership 9 Cs – CURIOSITY, CREATIVE, COMMUNICATE, CHARACTER, COURAGE, CONVICTION, CHARISMA, COMPETENT & COMMON SENSE
Strong political & legal institutions
Strong economy
Safe and affordable health system
Good and affordable education system
Strong, motivated Military
Security of life and property
1 st among equal on the Africa continent
Happy and contented citizens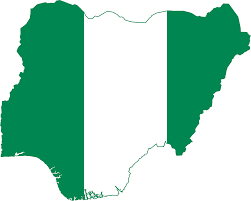 PROMOTING NATION BUILDING
What do we need to do to build Nigeria of our dream?
Values – fostering constitutional & cultural values.
Equity & Fairness – equal opportunities, inclusion and redress.
Cohesion/ Belonging – Community, Diversity and Inclusion • Diversity is getting invited to the party; Inclusion is being asked to dance" • promoting social cohesion across society through increased interaction across race and class.
Leadership – due diligence in electing/ appointing our leaders.
Responsible citizens – promoting active citizens… each citizen has to fulfil various duties like • paying taxes, • exercise right of vote, • discourage corruption • follow the rules and regulations – Law & Order!