Nigeria's ace comedian, Ayo Makun popularly called AY and musician, Timi Dakolo, were in their elements in the Table Tennis challenge that heralded the maiden Aruna Invitational Cadet Table Tennis Championship on Sunday 17th October in Lagos.
The one-day event was organised by Aruna Sports Club and Academy in collaboration with Eko Club, Surulere.
The popular comedian, AY and Dakolo were pitted against experienced opponents, which ended their campaigns early in the competition, but they thrilled the fans while they lasted on the table.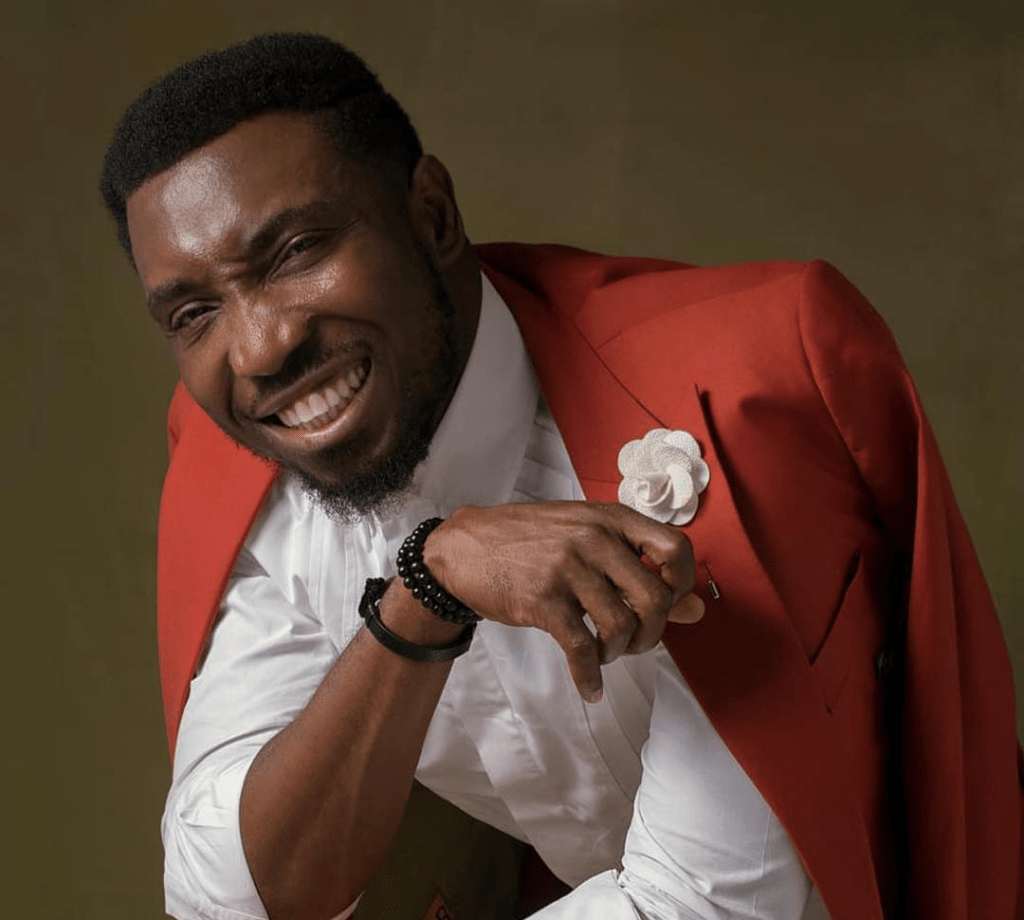 The highlight of the tournament, however, were the final matches in the boys' and girls' singles with Tobi Adebakin and Kehinde Akanbi dominating the contests with other players smiling home with various cash prizes.
The tournament was also used to launch Aruna Sports Club and Academy by Africa's highest-rated player, Quadri Aruna.
To win the boys' singles, Adebakin, 12, defeated Joseph Emmanuel 2-0 (11-8, 11-5), while Akanbi claimed victory over Faisat Misbau with a 2-0 (11-5, 13-11) win to take the girls' crown.
Speaking on the event, Aruna said the tournament was aimed at unearthing the next future stars for Nigeria.
He said: "While growing up, we heard about Atanda Musa, it was after 10 years that we started hearing about Segun Toriola and then another 10 years after he had been reigning for so long that we started hearing about Quadri Aruna.
"This means we are producing very good players every one decade. This is what I don't want to continue and that's why I am organising a tournament like this.
"I want us to be producing about five good players every five years. So this is going to be a continuous tournament which will take the format of a table tennis league in future."
Explaining their participation in the competition, Eko Club's President, Tajudeen Jaiyeola Agoro, said they chose to partner Aruna to help unearth talents for Nigeria, adding there are plans to float a league next year.
Agoro lauded Aruna for his efforts to raise the profile of the sport and also give back to society through the gesture.
"We have seen that Aruna has been doing a lot for the sport and we want to support him in our little way and that is why we have decided to partner his academy to stage this tournament. We hope to make this collaboration a long-standing one with plans to float a league," the president stated.
The event had in attendance Deputy President of African Table Tennis Federation (ATTF), Wahid Enitan Oshodi, and the Vice President, Nigeria Table Tennis Federation (NTTF), Adesoji Tayo.