The Princess Tola Oladoyin-led Committee of Other Games of Lagos Country Club held their Tournament in a blaze of glory that attracted several enthusiasts of the section's different games. It was an exciting five-day event which saw winners emerge from the games of Draught, Chess, Whot, Ayo and Ludo.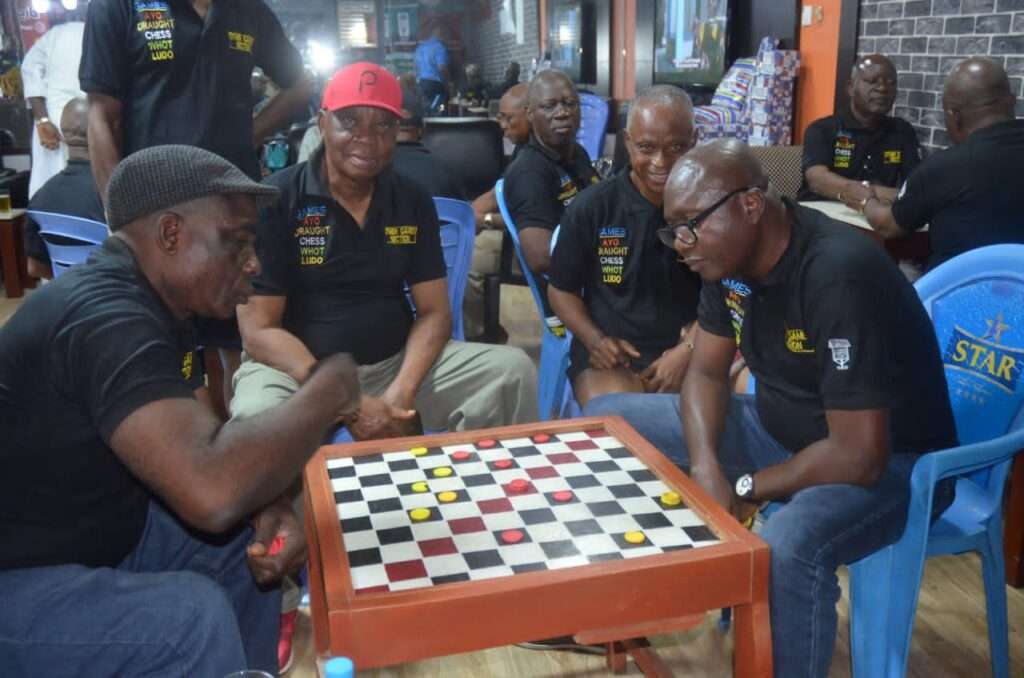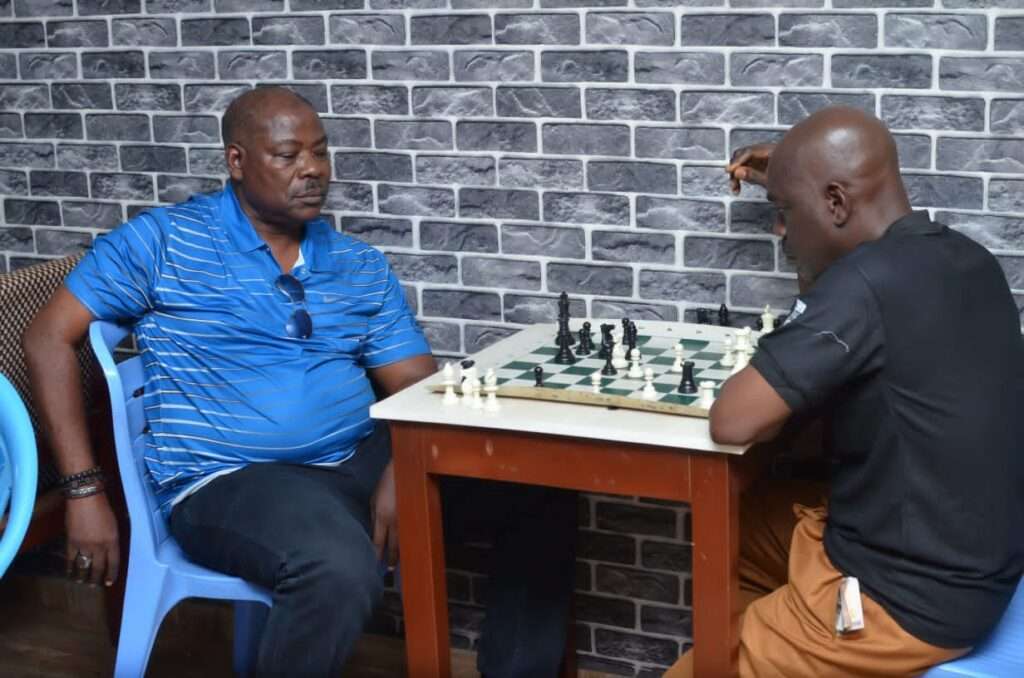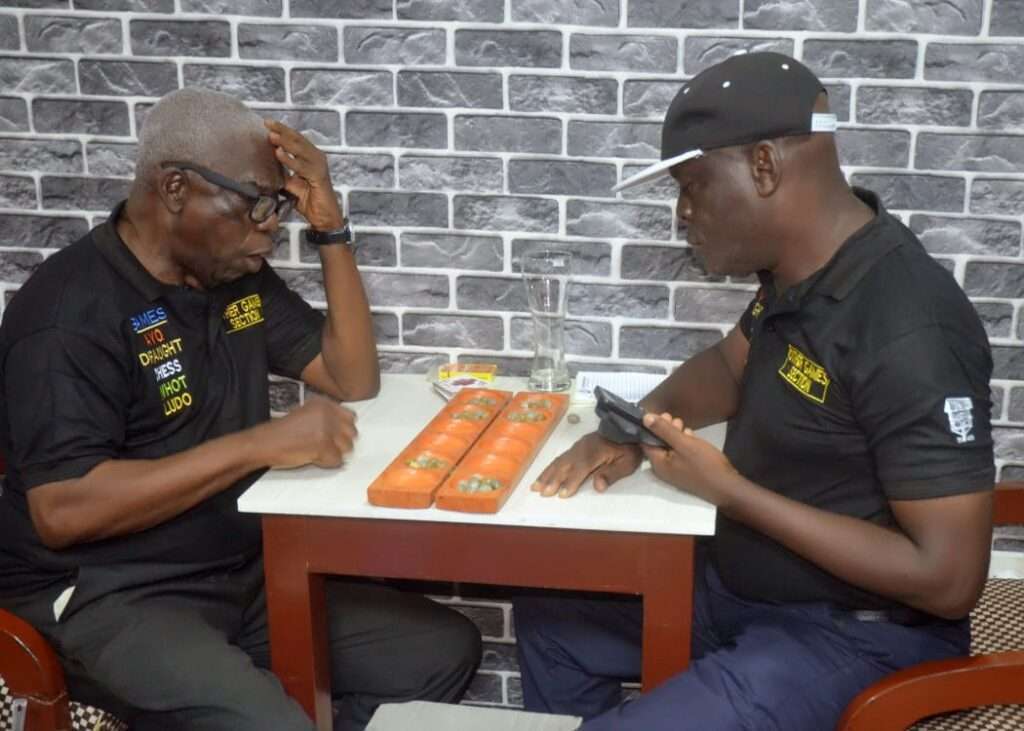 Chairman of the Section, Princess Tola Oladoyin speaks about the tournament.
You have just organized a successful tournament. Can you give us a summary of the outcome?
The tournament was really a success and very exciting. It started on the 27th June 2022 and ended on the 1st of July. Finals held on Friday 1st July. The registered participants were 46 across five games: Draught, Chess, Whot, Ayo and Ludo. Various champions emerged from different games
Were there any upsets during the tournament?
Not at all.
Who are the winners for each game category?
Like I said earlier, we played five different games. The winners are:
Draught
1st – Tunji Akinwande
2nd – Dele Onifade
3rd – Tunde Okunuga
Whot
1st – Tunde Okunuga
2nd – Segun Adeyanju
3rd – Ade Makanjuola
Chess
1st – Adesina Asiwaju
2nd – Obafemi Kazeem
3rd – Kola Olulana
Ayo
1st – Tunji Akinwande
2nd – Ade Makanjuola
3rd – John Gbolahan
Ludo
1st – Wole Sowole
2nd – John Gbolahan
3rd – Tola Oladoyin
On the Finals day, many dignitaries were on ground to savour the pleasure of the occasion. They include President of the club, Arc Funmi Bamkole (with members of the Management Council.)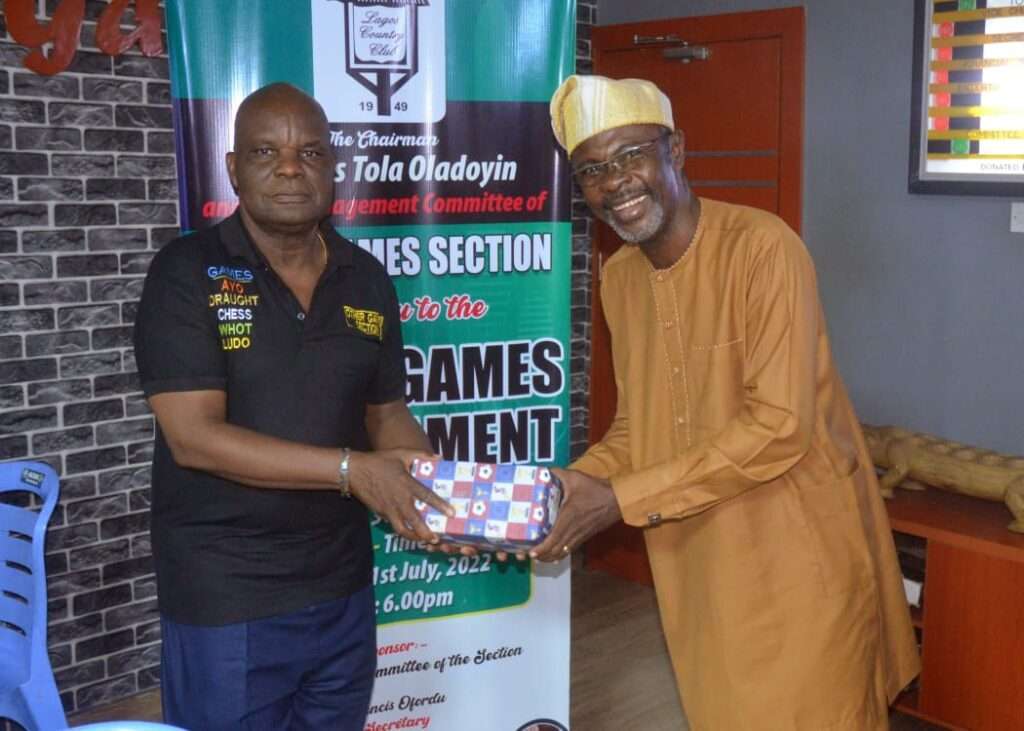 Who is Princess Tola Oladoyin?
Princess Tola Adele Oladoyin is an ageless sportswoman, a lover of sports, always happy and lively. She is the current Chairman of Other Games Section. She has served Lagos Country Club in various offices. These include:
Sports Secretary……………………………………………………………………..………2015 – 2018
Captain Dart Section……………………………………………………………………….2004 – 2007
Member Sports Sub-committee…………………………………………………..…2004 – till date
Member, Social Sub-Committee……………………………………………………..2001 – 2003
Member Catering Sub-committee…………………………………………………..2001 – 2006
Secretary Youth and Sports Committee………………………………………….2001
Member New Year Planning committee…………………………………………2001 – 2003
Member family Affairs Sub-committee………………………………………..…2000 – 2002
Member 50th Anniversary Committee……………………………………….…..1999Member Youth and Sporting Activities Sub-committee……………..…..1999 – till date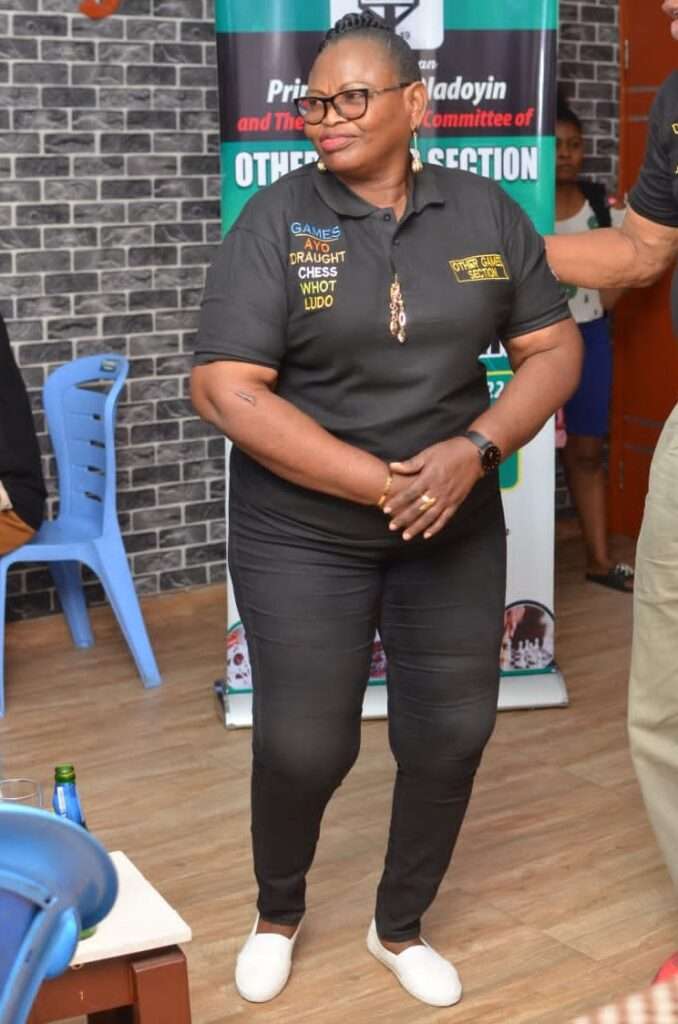 Princess Tola Oladoyin is well known in the Nigerian sporting circle as she has represented the country as a Table Tennis player. Also she was once the South West Zonal Coordinator of Dart Federation of Nigeria (DFN). She was once the Technical Director of Lagos State Dart Association (LASDA). She led the Lagos State Team to Kaduna which was tagged KADA '99 and to Port Harcourt Sports Festival (Garden City) in 2012.
Tell us about this section they call Other Games
Other Games can be described as a small but mighty section with many indoor games such as Draught, Whot, Chess, Ayo, Ludo, 4 Connect, Monopoly etc.