This year's Lagos Country Club elections have produced a new set of officers to run the club for the next one year. In the keenly contested balloting, those elected were Seyi Adewumi, President, Tunde Bajela, Secretary General and Ose Lato, Social Secretary. They are replacing incumbents, Messrs. Funmi Bamkole, Adegboyega Oduwole and Segun Kuti whose 3-year tenure just ended.
The other elective positions – Treasurer, Membership Secretary, Sports Secretary and Council Member were returned unopposed.
The campaigns had all the trappings of drama, fun and bits of intrigues, but held in a regulated manner as contestants were bound by electoral regulations not common in the larger society. Contestants were not to engage in paid advertisements, drumming and procession and inducement of members in any form among several other rules.
Lagos Country Club is renowned as one of the most peaceful clubs in Nigeria, devoid of litigation in its electoral processes. This fact came to bear in this year's election as all winners were magnanimous in victory while losers sent immediate congratulatory messages to their opponents.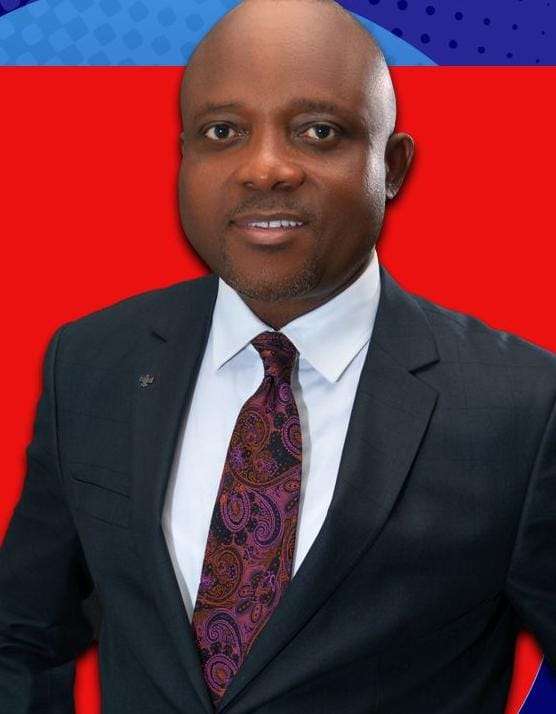 The club runs a 20-member Management Council consisting of eight portfolio officers that are elected; a Legal Adviser and a General Manager who serves as the clearing house of the Council. Other Council Members are Chairmen of all the club's 10 sections. Elections are held every year and an elected officer can contest for a maximum of three years.
Chairman of the Board of Trustees, Dr. Kola Oyefeso admonished the new Council to be guided by the doctrines of the club constitution. "The oath ceremony in effect, comes as a classic reminder to us that we are all bound by the covenants that are well articulated in our Constitution. Upon becoming Officers of the Club, we need to be constantly guided by the doctrines of the Constitution, as only by so doing, could we avoid falling foul of the Club's regulations and bye-laws."
He also advised them to boost the club's social life and its corporate outlook. Bringing back the Business Luncheons and other important social activities that defined the club in the past would enable good funding as sole reliance on membership subscription was not enough for the club, he added.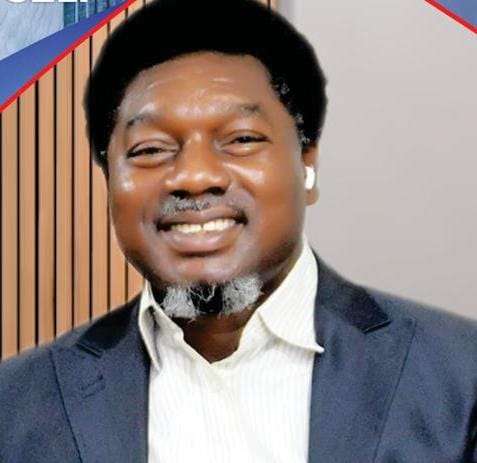 Clubs' Circle of Elections  
Most clubs hold their elections every year and the elective positions are renewed yearly for a maximum number of years approved in their individual constitution. More often, an incumbent is allowed to run for his maximum number of years except in cases where candidates are fielded against the incumbent either owing non-performance or some acrimonious intrigues.
Most clubs typically have key officers such as President/Chairman, Secretary/Secretary General, Treasurer and Social Secretary. A few of the clubs, however have unique positions specific to the nature of their games and the exclusive services they render. The sporting diversities such as horse riding, boating and golfing would require designations relevant to them.
These are the elective positions in the clubs:
YORUBA TENNIS CLUB
Chairman
Vice-Chairman
General Secretary
Treasurer
Financial Secretary
Social Secretary
Warden
Auditor
Assistant General Secretary
Assistant Social Secretary
Games Captain
Assistant Games Captain
LAGOS POLO CLUB
President
1st Vice-President
2nd Vice-President
Secretary
Treasurer
Polo Captain
Pony Welfare
Grounds Member
Stable & Surrounds Member
Bar Secretary
Staff Welfare Member
Catering Member
Social Secretary
Other Games Member
LAGOS MOTOR BOAT CLUB
Commodore
Vice-Commodore
Secretary
Treasurer
Bar Member
Moring Member
Entertainment Member
Projects Member
Duty Officer Coordinator
Petrol Member
Membership Secretary
Lady Member
Maintenance Member
Catering Member
Fishing Member
LAGOS ISLAND CLUB
Chairman
Vice-Chairman
General Secretary
Treasurer
Social Secretary
Sports Secretary
Assistant General Secretary
Assistant Social Secretary
Committee Members
IKOYI CLUB
Chairman
Vice-Chairman
Secretary
Treasurer
Golf Captain
IBADAN RECREATION CLUB
President
Vice-President
General Secretary
Membership Secretary
Assistant Secretary
Treasurer
Publicity Secretary
Internal Auditor
Social Secretary
Ex-Officio Member
Bar Secretary
Welfare/Garden Secretary
Maintenance Secretary
Sports Secretary
ABEOKUTA SPORTS CLUB
President
Vice-President
General Secretary
Assistant General Secretary
Treasurer
Financial Secretary
Sports Secretary
Bar Secretary
Maintenance Secretary
Welfare/Catering Secretary
Social/Publicity Secretary
PORT HARCOURT POLO CLUB
President
Vice-President
Secretary
Financial Secretary
Membership Secretary
Treasurer
Pony Welfare Officer
House & Grounds Member
Security Member
Bar & Kitchen Member
Social Member
Polo Captain
PORT HARCOURT GOLF CLUB
Captain
Vice Captain
Secretary
Lady Captain
Treasurer
Competition Secretary
Handicap Secretary
Caddy Member
Membership Secretary
Grounds Member
House Member
Ex-Officio