One of Lagos Country Club's foremost member and royal father, HRM Oba Adedotun Gbadebo III marked a milestone on September 14, and as expected, members of the club were there all the way to felicitate with him.
Among the delegation led by the Club President Mr. Seyi Adewunmi, were Trustees of the Club, Chief Muyiwa Williams and Prince Adekunle Adesina; former President Chief Babatunde Okunnuga, Tunji Amosun (Vice-President), Tunde Bajela (Secretary-General), Ose Lato (Social Secretary) and Chairman of Darts Section, Owolabi Mumuni.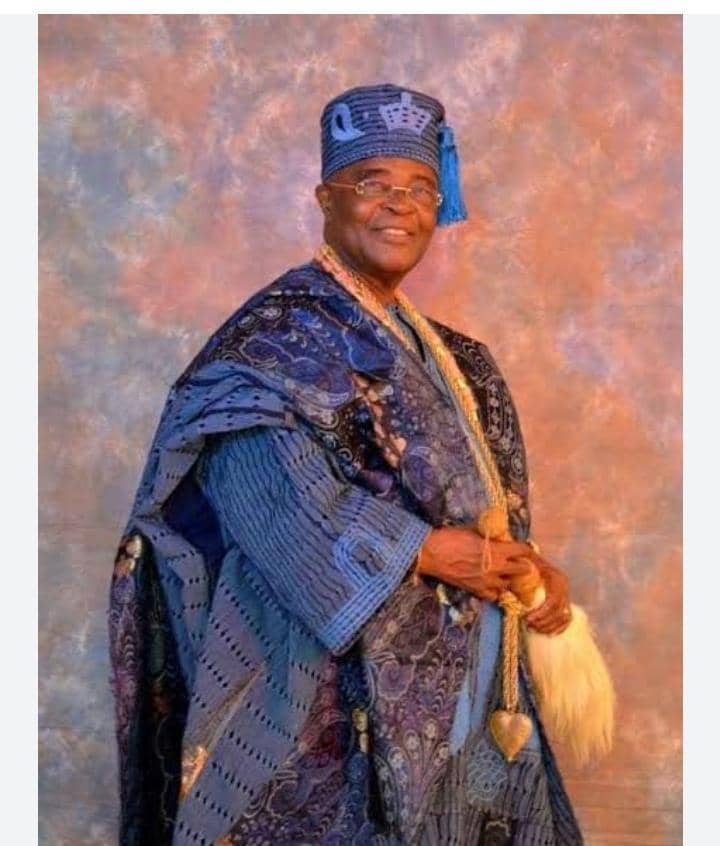 While presenting a gift to the Alake on behalf of members, Chief Okununga reiterated the contributions of the Alake to the Club. He also introduced the new president of the Club, Seyi Adewunmi, as well as other members of the Management Council to Oba Gbadebo.
Before and after his coronation as the royal father of Egbaland, Oba Gbadebo has been a regular attendee of the club and featured prominently in its landmark events.
Thanking the delegation from Lagos Country Club, Oba Gbadebo, who was a retired Colonel in the Nigeria Army, reminisced his memorable days in the Club before becoming the Alake of Egbaland on August 2, 2005.
"I remember that place we used to eat eba every afternoon in the Club," said Gbadebo while reminiscing."In spite of all your restaurants, no place could have beaten that place where we used to eat Eba."
The Alake's visits to the Lagos Country Club are not mere casual outings; they carry a deeper significance such as community engagement, networking opportunities, relaxation and recreation and cultural preservation
The landmark age was celebrated with a week-long run of festivities, including an investiture of chieftaincy titles to eminent sons and daughters of Egbaland, sporting activities —a 10km marathon— royal parades with a song of salute and praise, medical outreach, thanksgiving services and the birthday party, among others.