Techies are known for their unusual ways; but most importantly their doggedness and energy. Fortune Okoye fits this bill with his impressive invention, a solution app for clubs called OgaPos Country Club.
A petroleum engineer by training, his true passion is problem solving with technology. "This was my main motivation for returning home to Nigeria, because I think there are complex problems we face in Nigeria that can be solved with technology that already exists," he says.
The OgaPos Country Club app makes it possible for Country Clubs to improve the experience of their members by making it easier to be involved in club activities (events, tournaments, voting, ordering, etc) right from their smartphones.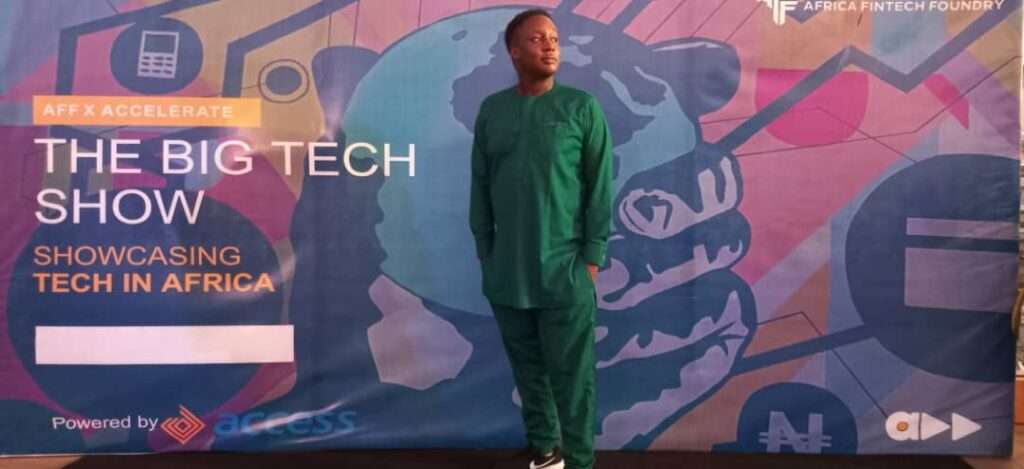 One of it's core features is called "Members Around Me", which when activated, members are shown a map with other members of their country club around their current location. Members are able to message or call members around them.
What inspired you to develop this App?
This app was inspired by my passion for problem solving. As a member of some country clubs, I've been able to identify complex problems that have simple technology based solutions
You call it OgaPos Country Club. Do you mean it is meant only for entities designated as Country Club?
OgaPos is a payment provider, the Country Club app is an extention which adds functionalities targeted at Country Clubs to OgaPos.
Is the App currently operational?
Not entirely, we are currently prototyping while raising the capital we need to build the app.
What value do you expect to add to social clubbing?
Online ordering of food, drinks and services, easy payments, membership management, voting, the ability to find and connect with other members of your country club anywhere in the world and much more
How does the App work?
The app is a collection of different solutions to problems faced by country clubs: online ordering for example makes it possible for club members to know what's available, order, pay, and track their order delivery to their table right from their smartphone
Are you planning any collaboration with some people or organizations to enhance the projection of the App?
We are open to collaborations, from investors and sponsorship to potential partners and employees. As problem solvers, we are always open to new ideas and interesting ways of thinking that could help us solve problems more efficiently.