The Island Club of Lagos is one of the oldest recreation clubs in Nigeria. It was established on Friday, October 29, 1943, to create and promote interracial harmony in an otherwise discriminatory Lagos. The Club has grown from its original 50 members to over 7,000 members spreading all over Nigeria. It has welcomed a lot of prominent entities from Presidents to Commissioners, Diplomats and so much more.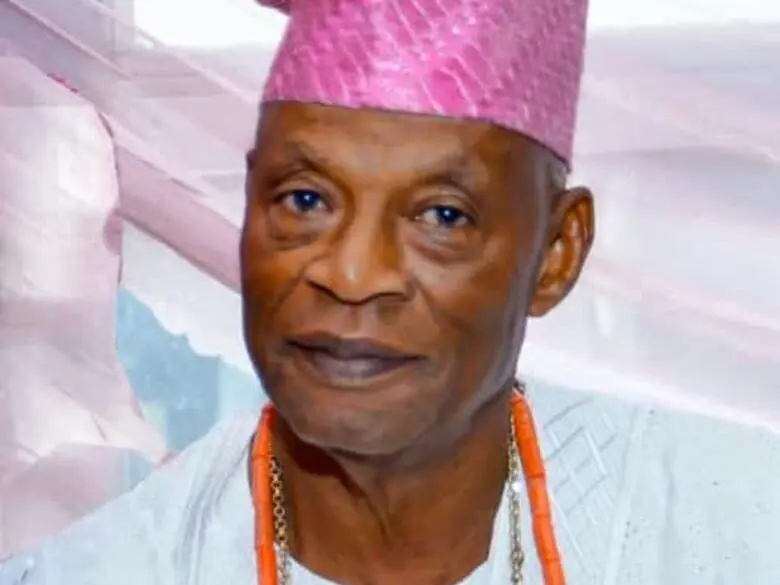 The 50 founding members consisted of Nigerians and Non-Nigerians, distinguished gentlemen who gathered in a private residence of Mr. Ladipupo Odunsi of blessed memory. Among them were British Governor-General of Nigeria, Sir Arthur Richards, Sir Adeyemo Alakija, Chief S.O Gbadamosi, Bishop A.W. Howells, V.T. Fox, J.H Davies, 0.0 Johnson, Sir Odumegwu Ojukwu, Sir A.O. Omololu, Dr. R.O Taylor-Cole, J.F. Winter, H.C.B. Denton, F.H. Bowen, Ernest S. Ikoli, Sir Louis Mbanefo, Chief J.K Randle, Chief W.H. Bineyand.
The objective of the founding members was to promote good fellowship and inter-racial harmony. Sir. Adeyemo Alakija was elected the pioneer President of Island Club which began as a Cosmopolitan Club.
Island Club was by no means the first club to be established in Lagos, but history records showed that it was the first to have set itself a socially constructive and, in the context of the period, politically desirable goal, one that was not limited to serving just the recreational needs of the elite. To become a member could be likened to the saying of camel passing through the needle's eye.
And the club was unique for the intimidating credentials of the founding members like Sir Adeyemo Alakija, J.K Randle, Akerele and Sir Odumegwu Ojukwu among others. In fact, the Club was seen as a mini-Nigeria. Indeed, Nigeria's Independence history in 1960 would not be complete without recognizing the sterling contributions of the Island Club during the pre-independence era of the nation.
Lagos was a vital metropolis where "every one of the multitudinous races of West Africa" was represented. The city of Lagos, unfortunately, was no melting pot, and there was little or no social contact among the races. The founders of Island club of Lagos reasoned that trust and understanding of each other's point of view could best be engendered through informal contact, in a friendly environment of equality and mutual respect for each other.
Island Club was born at a time when segregation along racial lines was at its peak in Lagos and Africa. The Club played a major activist role that would earn it immortality in the history of Nigeria in the order of the civil rights movement in America. It was to the credit of the club that racial segregation in Nigeria came to an end.
At the Club's 78th anniversary last year, the immediate past President of the Club, Otunba Kehinde Shitta revealed at a press conference how a founding member Mr. F.H Bowen, a coloured tutor from Caribbean Islands, at Kings College, Lagos whose colleagues were Europeans could only interact with his white colleagues professionally during school hours, but that as soon as the school was over a racial barrier descended between him and them. They would have nothing to do with him until eight o'clock the following morning. This was also the period when public facilities were segregated along racial lines. What we now know as Military Hospital along Awolowo road was then known and called European Hospital, and the present General Hospital along Broad Street was known and called African Hospital. Best hotels were out of bounds for blacks, as well as social and sporting clubs.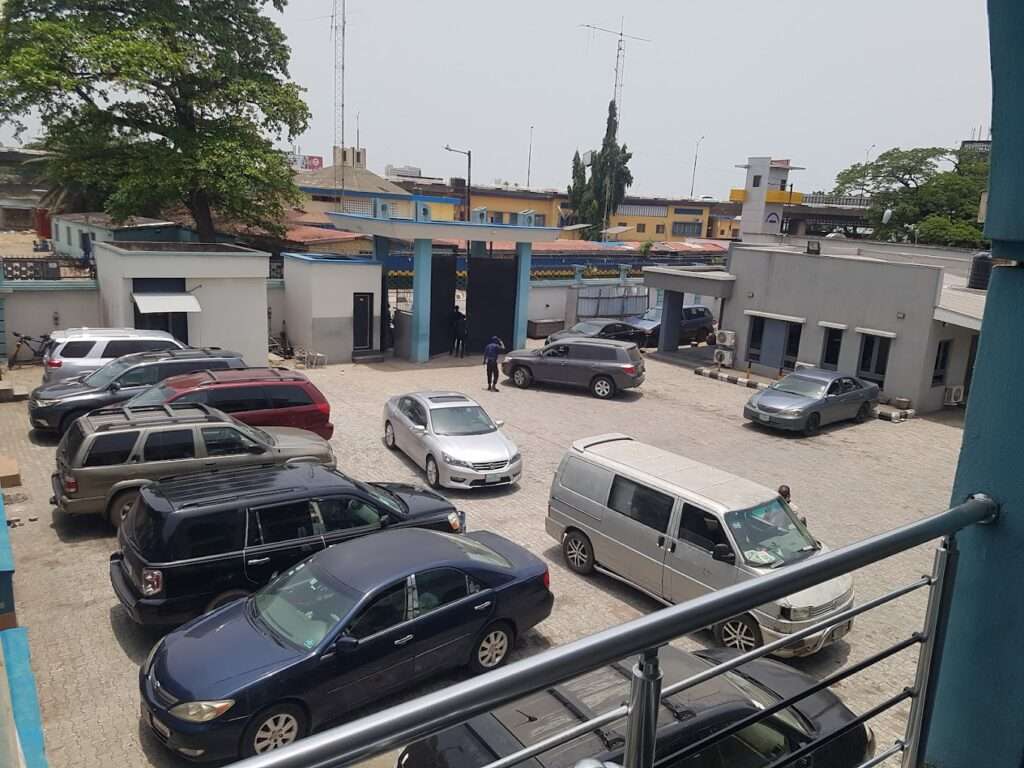 Again, one will not forget a coloured Briton who was sent on official business to Nigeria from the then Colonial Office, London, U.K. The man was then in charge of colonial students' welfare in the U.K. And so was on a fact-finding tour of Nigeria. An accommodation was reserved for him at the Bristol Hotels at Martins Street, Lagos with a European name. On his arrival, the figure turned out to be a coloured man. The Hotel management was infuriated at his sight. Not only was he denied lodging because he was not white but he was also pushed out of the hotel. The news went around the whole of Lagos and some members of the Island Club heard and decided to protest against the discriminatory act. They went back to Island Club to mobilize and led a protest march to Bristol Hotel. The protest became a landmark action that not only jolted the Colonial Government in Nigeria and throughout West Africa but reverberated in the United Kingdom.
Little wonder, during a media chat to mark his inauguration as a new President of the Club, Prince Rabiu Adio Oluwa stated that Island Club of Lagos is a place where Nigeria's problems were solved.
Oluwa recalled how tough it used to be to become a member of the club in terms of rigorous screening and interview. "For instance, when I just came back from London, I wanted to become a member in 1970, but I was prevented from joining the Club. But, nowadays, things have changed," he stated.
Asked if he would reverse the trend as a chairman, he said, "We can only do things that perhaps would raise the standard for people to be part of us but we cannot get back to the old days. It's impossible. But we will raise the standard to a level that the founding fathers would be proud of," he assured.
Right from its inception, Island Club was exclusively for the elite – those who had already accomplished success in business or the professions along with a sprinkling of the clergy, teachers/headmasters and top civil servants as well as the armed forces, police and artists.
Regardless, they were never out of touch. Not only did they live in the midst of the people, they had their antennae on full alert about imminent rumblings and disruption.
In one of his visits to the Club, a former Lagos State governor and current Minister of Works and Housing, Mr. Babatunde Raji Fashola described members of Island Club as valuable allies whenever a new policy had to be promulgated when he was a governor of the Centre of Excellence.
"I have found valuable allies within the ranks of Island Club whenever we have had to promulgate new policies that have been for the greater good of Lagos State," Fashola stated.
Like what the Club did in 1943 when it fought segregation to a remarkable halt, Island Club has never sat on the fence on programmes and issues that affect Nigeria.
Chief among them was in August 2017, when the club under the Chairmanship of Mr. Banji Oladapo, gathered eminent Nigerians such as Chief Ayo Adebanjo, Prof. Banji Akintoye, Gen. Alani Akinrinade, Dr. Amos Akingba, Chief John Nwodo, Dr. Olusegun Mimiko, Mr. Labaran Maku among others to explore the most debated issue in Nigeria at the time.
In May 2020, Island Club, as part of efforts to help Lagos State government halt the spread of coronavirus, donated N10.076 million to the state government.
The Club's President at the time, Prince Philip Kola Abumere, who presented the cheque to the state government on behalf of members of the club, said the donation was done because members felt concerned to support the government.
"The issue is that we are all aware of what is going on all over the world and particularly Lagos. Lagos State is carrying a big burden of the population of this country. We believed what they are doing is worth it and as a club, we feel concerned to assist financially and that was why members of the club on their own donated voluntarily N10.076 million to help the state government tackle the pandemic," the President revealed.