.
In a momentous event that marked a significant step towards the club's continued growth and development, the Lagos Country Club has inaugurated its various committees that will assist the Management Council in different areas of operations.
There was much excitement and camaraderie in the balmy evening as members gathered to witness the inauguration of the individuals who would play pivotal roles in shaping the club's future.
The inauguration ceremony was a testament to the club's dedication to inclusivity and a comprehensive approach to management. The committees, spanning diverse areas including sports, events, facilities, and community engagement, were carefully selected to represent the varied interests and needs of the members. Each committee was introduced with a brief overview of its responsibilities, highlighting the integral role they would play in realizing the club's vision.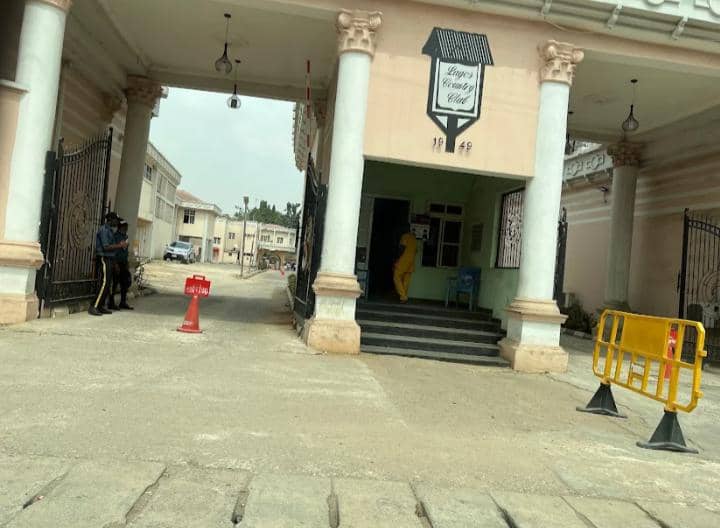 The Lagos Country Club inaugurated 13 committees of its management council to strengthen its operations.
President of the Club, Mr Seyi Adewunmi, said the committees would be required to articulate new initiatives, ideas, and strategies toward the actualization of the agenda of his tenure and vision of the club.
Adewunmi admonished the 141 members of the committees to deploy their wealth of experience to ensure the realisation of their terms of reference. While expressing gratitude to the members for accepting to sacrifice their time and resources for the service of the Club, the president explained that they were selected on merit and their past services.
The Lagos Country Club president said the former Director of Capacity Building, Certification and Standards at the Chartered Institute of Bankers of Nigeria and Chairman of Media and Publicity Committee, Mr Segun Shonubi and other committee members had the pedigree to move the club to the next level. Heads of other committees include Major Gen. Bode Thomas Oginnni (rtd), who chairs the Security and Facility Management Committee, and Mr Tunji Adeyinka, a marketing communication expert, who chairs the Brand and Sponsorship Committee.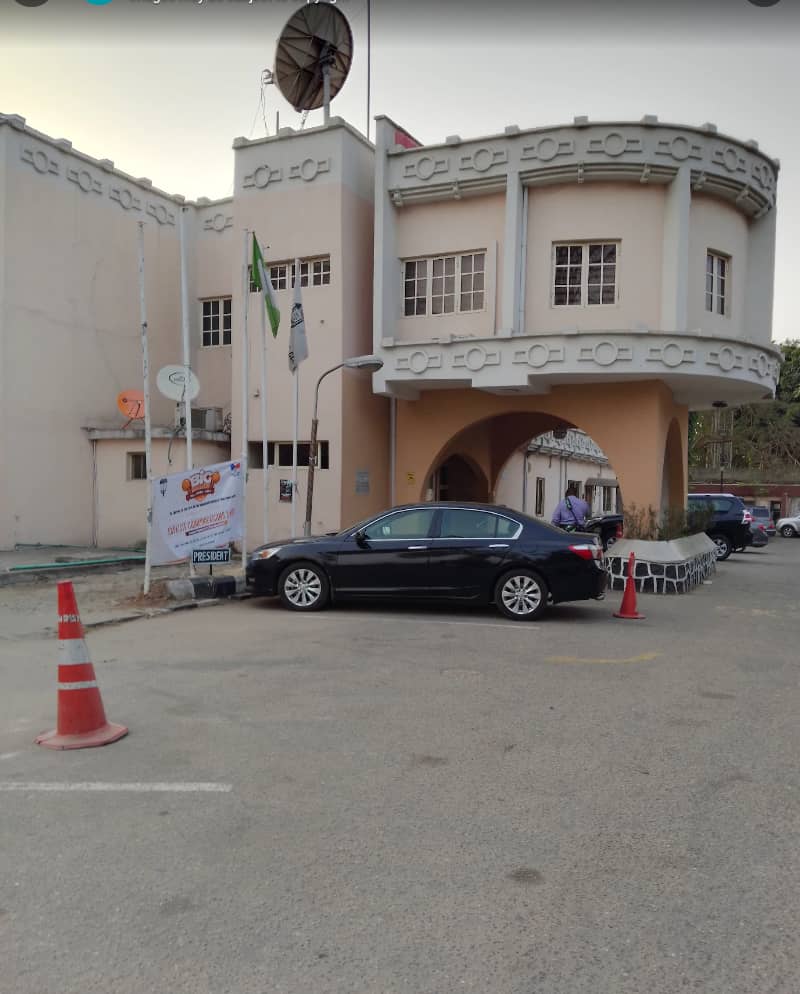 Facilities Enhancement:
A highlight of the evening was the introduction of the Facilities Enhancement Committee, tasked with ensuring that the club's infrastructure and amenities remain top-notch. This committee unveiled an ambitious agenda, including plans for renovations, landscaping, and technological upgrades to provide members with a modern and comfortable environment.
Community Engagement:
The Community Engagement Committee underscored the club's commitment to giving back to the society. Their heartwarming presentation showcased upcoming charity drives, volunteer initiatives, and partnerships with local organizations, solidifying the club's role as a responsible and caring community member.
The inauguration of committees provided opportunity to celebrate unity, diversity, and progress. With a spotlight on sports, events, facilities, and community engagement, these committees are poised to shape the club's evolution and elevate its standing in the community. As members look ahead to a future filled with exciting events, enhanced amenities, and impactful community initiatives, the spirit of camaraderie and shared purpose shines brighter than ever within the Lagos Country Club.