The esteemed Association of Friends, UP ASSO have elected a new Executive Committee to run the club's affairs for the next two years. Otunba Kole Olatunji, a banker and businessman emerged as the President, while former General Manager of Lagos State Material Testing Agency, Dr. Tajudeen Afolabi becomes the Vice President.
Mr. Tayo Banjo and Mr. Kessington Adegbuyi are now the General Secretary and Assistant Secretary respectively while prominent Journalist, Mr. Aliu Mohammed Olurotimi was elected as the Social and Publicity Secretary of the Club. Otunba Femi Oyebanjo became the Assistant Social Secretary of the club.
Other elected officers are Aare Rotimi Ishola – Facility Manager, Otunba Stephen Ojo – Internal Auditor, Prince Gboyega Akinyemi – Financial Secretary, Mr Omotayo Shenaike – Treasurer, Mr. Ernest Ajasa – Welfare Officer, Mr Supo Famuyiwa – Legal Adviser, Mr Babatunde Wilkey – Sports Secretary and Otunba Shakiru Bello – Chief Whip.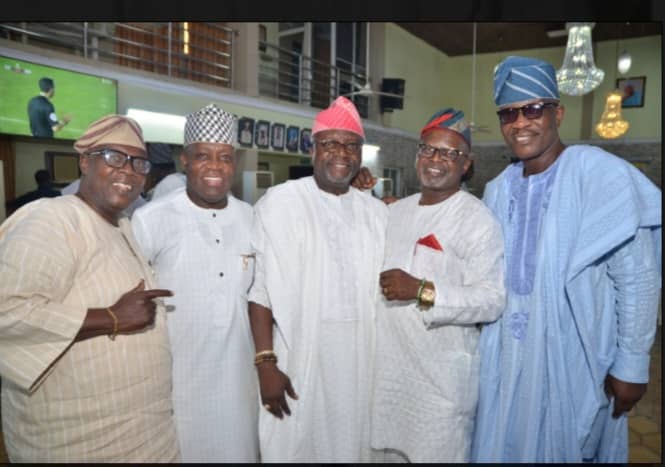 The swearing in of the new executives provided the opportunity for appraising the club's achievements over the years and how it started from a humble beginning of an encounter of eight friends in 1978. They shared similar values and decided to establish an edifice for regular socializing. The friends are: Alhaji Sulaimon Onabiyi (Life Chairman), Otunba (Architect) Festus Adeleke Adesina (President), Engineer Akinlawon Abiola (Vice President), Otunba Kunle Adesanya (Pioneer Liberty) General Secretary, Alhaji (now Kabiyeesi) Fatai Irawo (Treasurer), Prince Ayinde Adesiyan (now late) Social Secretary, Apostle Sunday Adigun (Member) and Evangelist Kola Sanyaolu, Member.
Another set of nine members were to later join. Prince Gabriel Akomoh Yadua aka "Professor" (now late), Alhaji Rasak Adebiyi (now late), Dr. Foluso Badejo (now late), Mr. Salisu Raji Fuja (now late) Barrister Adewopo (now late), Mr. J. B. Aremu Amusan (now late), Mr. Sola Adeyemi, Otunba Yomi Nubi and Otunba Oyewola Johson Fasawe.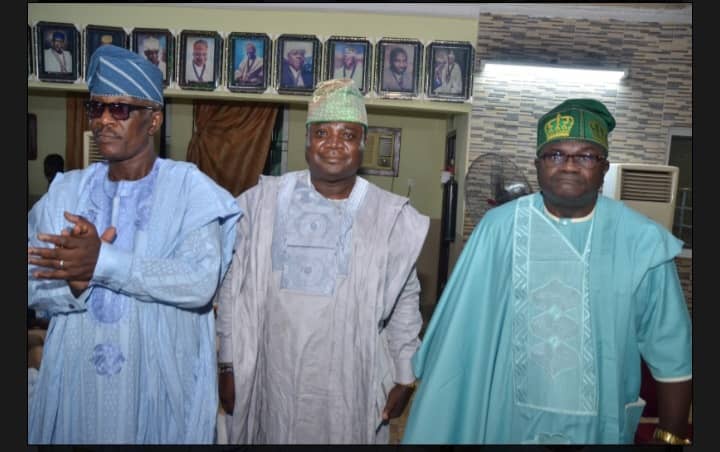 The club has many prominent Nigerians as members including the Speaker of Lagos State Hon. Mudashiru Obasa and some frontline musicians like Evangelist Ebenezer Obey, King Sunny Ade and Chief Adewale Ayuba.
The exclusive club has 137 members in its registry.